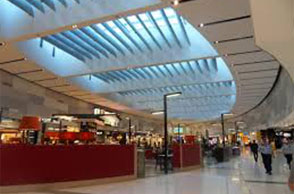 Here we are back again with our high quality yet low rate bus hire services and this time we have a different experience to offer. Cheap Bus Hire is happy to know that you all have already experienced its day-to-day general hire services and are satisfied with it. Thus, this time we offer you with our special Sydney Airport Shuttle Services, thereby helping you to reach to your concerned destinations within Sydney from the airport.
In collaboration with the Sydney Airport, we have come up with the Sydney Airport Shuttles and Sydney Airport Bus services in order to serve the passengers. We mainly offer you with our Sydney Airport bus services in order to pick you from the place and drop you at the airport and vice versa.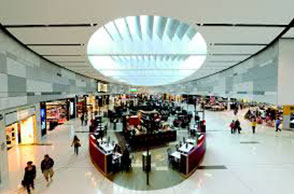 We are aware of the fact you all get too tired after the strenuous journey in the flights. Thus, our Sydney airport bus services provide you with not only the facility of dropping you to the concerned place but also making the journey much more relaxing and rejuvenating. Our Sydney Airport shuttles and Sydney Airport buses are available in different sizes and you can book it according to your convenience. The shuttles and buses do have rooms for 8, 14, 25, 45 passengers.
In case, you are a tourist in Sydney and are tensed as to find out which airport bus or shuttle can prove suitable, it is undoubtedly Cheap Bus Hire. Even though we are quite young in the market in comparison to other bus services, however, we have already gained a considerable amount of popularity because of the sheer quality of services that we provide.
Moreover, you also do not need to bother of the accommodations at hotels in case you do let us know about your preferences. We can also provide you with the options of some of the best lodges available at Sydney. In addition to it, we also offer with the pick services from the hotels. Thus, you do not need to bother about reaching to the airport on time