New South Wales is a happening place in every sense of the word. The entire state is buzzing with a wide range of events, festivals, sports competitions, and a number of other celebrations all through the year. As a visitor, all you need to do is arrange a safe and reliable car or minibus transportation, after which you are all set to enjoy NSW in all its glory.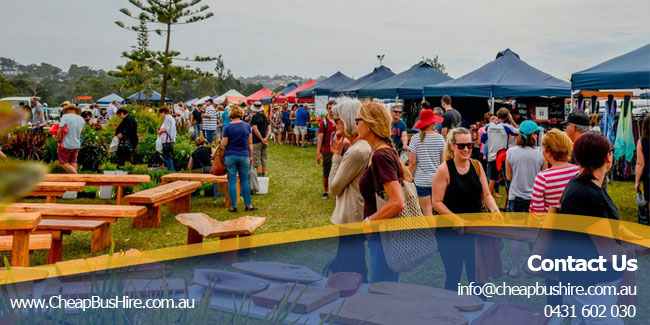 If you are planning to visit NSW this year, you can expect to enjoy and even participate in a number of local events and festivals. Given below is a list of local events that you can look forward to in 2017.
Fly Fishing (May – June 2017)
If you love fishing, there is no better place to be at this time of year than NSW. The fly fishing season has just started and you can hop straight to the Snowy Mountains in your 8 seater car and try your luck at fishing for local catches. You can talk to the local guide to know what the best places for fly fishing are, head to the place with your family and friends, and spend a whole day out in the open. It is an excellent way to pass time on a sunny day.
Photography Weekends (February – September 2017)
Photography lovers can take part in the photography weekends hosted by professional photographers. These are quarterly events that take you to the best places in NSW where you can take pictures of the beautiful landscape, which includes the local rivers, lakes, streams, and the stunningly beautiful Snowy Mountains. You can also get invaluable tips on photography from professionals, which alone is worth the event fees. At the end of the event, you will have gained valuable insight into the world of photography and an album full of beautiful pictures that will forever remind you of the great time you had in NSW.
100 Meter Meal (May – June 2017)
The Margan Agri Dining event is extremely popular both with the local residents as well as the tourists. The 100 meter meal, as the name clearly suggests, consists of food items that are made from local produce that are grown within 100 meters of the restaurant. From locally reared lamb to freshly procured garden vegetables, fruits from the local orchard, free range eggs, and organic honey, you can find a delicious range of food items that will tease your taste buds and appeal to your palate. Mind you, you might have to secure the services of a Sydney bus hire company to be able to travel to such events whenever you want.
Hunter Valley Wine and Food Festival (May – June 2017)
A trip to New South Wales is not complete at all without tasting the local range of wines. The Hunter Valley Wine and Food Festival takes place over a period of two months every year and attracts a large number of visitors regularly. You can enjoy a glass of wine made from the local vineyards and taste the signature dishes of local chefs. If you love fine dining, this is without a doubt an event you cannot afford to miss out.
Gaia Farmers Market (May – November 2017)
If you are interested in healthy living and buying locally, Gaia Farmers Market is the place you have to be. You can find a wide range of locally grown fruits, vegetables, meat, eggs, and honey, which you can buy straight from the farmers who grew them. You can gather a group of family and friends, hire a couple of Sydney busses, and head to the market for some organic shopping. You can also get some valuable tips on the benefits of buying local and seasonal produce, eating raw, and many other aspects of healthy living.
Windsurfing Lessons (February – December 2017)
If you love windsurfing and other such water sports, NSW offers you a tremendous range of options to choose from. There are a number of local instructors who offer windsurfing classes for locals as well as visitors pretty much throughout the year. You can book your classes any time you want, depending on your travel schedule and convenience. Make sure you wear something comfortable and apply a lot of sunscreen, as summers in the region can be very hot.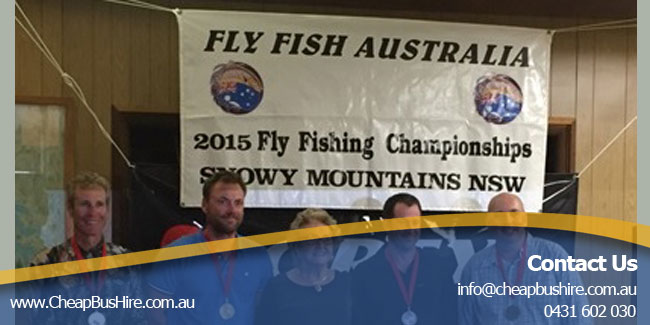 As you can see, there are plenty of NSW events and local festivals that you can look forward to in 2017. Before you get started with the tour, make sure you get in touch with the local transportation companies that offer cheap bus hire services. Once you secure your transportation, you can explore NSW and have a great time with your loved ones.