If you are looking to visit Sydney as a group – with your family and friends – there could be no better choice than a minibus for your transportation needs. It is spacious enough to accommodate a group of people. It is also very comfortable – you have more room to stretch out your limbs and sit comfortably so that you do not feel uneasy or uncomfortable during your trip. So, it is easy to see why minibus hire Sydney transportation has been the choice of many people – local residents as well as visitors from other places.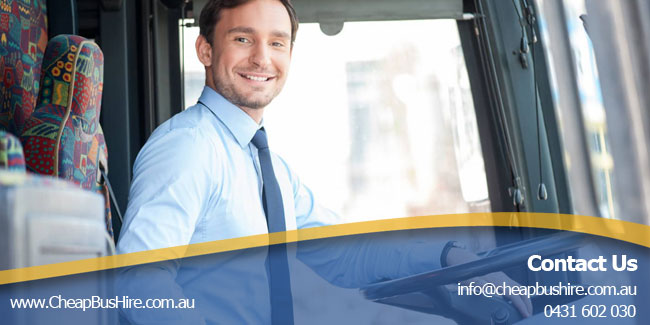 The Choices Available for You
The city of Sydney has absolutely no shortage of transportation companies that offer you a wide variety of vehicles to rent. Having so many options could be an advantage and a disadvantage at the same time. It is an advantage because you can compare and contrast the different offers made by Sydney bus hire companies and choose one that suits your needs. It is a disadvantage because having so many options could be overwhelming and you might find it difficult to choose a vehicle unless you know exactly what to look for.
Given below are five tips that can help you choose the best, most affordable party bus hire in Sydney.
Reputation of the Company
In this day and age, companies that do not have an online presence are a rarity. Every company worth its salt has an official website and there are a number of review websites where customers can give their feedback on various products and services offered by companies. It is also true in the case of Sydney transportation companies as well. A quick Google search should tell you if the company is as good as it claims to be. Based on the customer feedbacks and reviews, you can gauge the reputation and trustworthiness of the company easily.
A word to the wise – do not look for Sydney minibus hire companies with 100% positive feedback. It is not a realistic expectation, as people are bound to have good experiences and bad experiences with the same company. So, if you find a few negative feedbacks amidst a lot of positive feedbacks, it is perfectly fine. See if the company has tried to respond to the criticism of their customers and has made any updates or changes in their policy as a result. It is a good sign that the company has its ears on the ground and is responsive.
Amenities
The rent you pay for a minibus depends on a great deal on the kind of amenities it comes with. A regular minibus will cost considerably lesser than one with individual onboard entertainment systems, Wi-Fi, leather seats, and so on. So, you can save a lot of money by opting for a regular minibus rather than a luxury version. Since you are likely to spend most of your time outdoors – seeing local attractions and doing things – a regular bus should do you just fine.
Advance Booking
This is one of the easiest ways to save money on transportation. If you book well in advance, you can save quite a bit of money, as rental charges invariably increase when the vehicles are in demand during the peak holiday season. By booking well in advance, you are also in a position to negotiate with the fleet owner and get a discount, which you are not likely to get later.
Highway Tolls
Tolls are typically seen as extra charges and are not usually added in the quote given by the minibus company. However, you should take them into consideration while planning your budget as you will likely pay the toll out of your own pocket. One of the best ways to cut short your toll expenses is to ask the driver to take a detour and try a different route. It can be done most of the times and can save you the trouble of paying tolls every time, which can add up quite quickly.
Parking Fees
Some of the local attractions in Sydney offer free parking while some others do not. To save up on parking fees, you can ask the driver to find out if there is any free parking facility available nearby. If so, you can ask him to park the vehicle there and save a few bucks.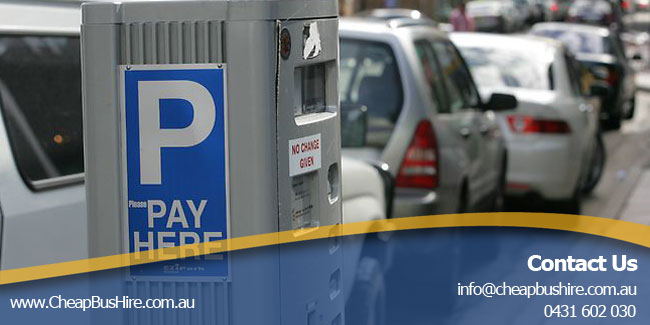 If you are looking for affordable transportation, you should look for cheap bus hire options in Sydney and book well in advance. Coupled with the tips given above, you should be able to save some money and enjoy your trip to the fullest extent possible.