Touring Sydney is what fun is all about. Touring the city in a minibus can be even more fun, as you can visit the iconic landmarks and tourist attractions located even in the remotest corners of the city without having to depend on public transport. This is one of the important reasons why many people arrange for minibus transportation whenever they decide to travel to Sydney.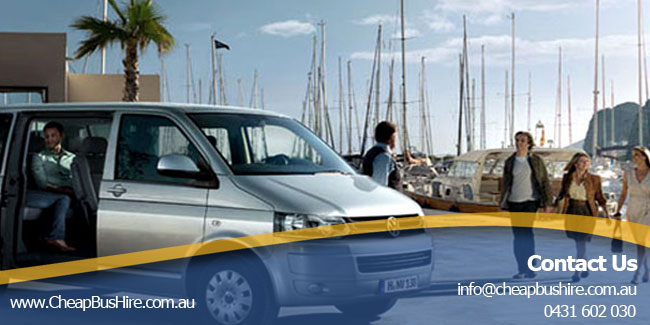 Why Opt for a Minibus?
Why should you opt for a minibus instead of a car, like many people do? Actually, there are a number of reasons why a minibus is a much better choice for touring Sydney than a regular car. Let us now take a look at them.
A minibus is large enough to accommodate a group of people. If you are traveling with your friends and family, a car might not be sufficient for you. You might have to hire two or three cars or make multiple trips with the same car. A minibus, on the other hand, can accommodate all of you comfortably.
Sydney minibus hire companies have a fleet of vehicles with all the latest amenities and comforts. You can take a look at the options available and choose one that has all the facilities that you need. This could include sound system, TV screen, DVD player, USB port, air conditioning, water bottle holders, and other such facilities. By doing so, you can ensure that the children in your group stay entertained throughout the trip.
Touring Sydney in a minibus can save you a lot of time. You do not have to wait for the bus or train to arrive every time you want to go somewhere. You do not have to walk for miles to reach the nearest cafeteria or eatery. The minibus will take you anywhere you want, thus saving you lots of time.
Driving a vehicle in an unfamiliar place can be a difficult task, even with the GPS facility available. You might find it hard to navigate your way to the places you want to go. So, a chauffeured minibus is a much better option. Sydney bus hire companies usually employ drivers who are very familiar with the city, including the short cuts for all the popular local spots. So, wherever you want to go, the driver can take you quickly.
Having reliable transportation allows you to make the most out of your time in Sydney. If you are dependent on public transport, you have to alter your travel schedule based on the local bus and train timings. So, you might not be able to visit all the places you want. Also, if you want to visit a particular place early in the morning or very late at night, you might not be able to do so due to the non-availability of buses or trains at the time. With a minibus, you have no such problems as you can go anywhere you want any time you want.
If you are in need of a minibus for hire with driver Sydney offers you many options. You can ask the local companies for a quote, compare them with each other, and choose an option that suits your needs best.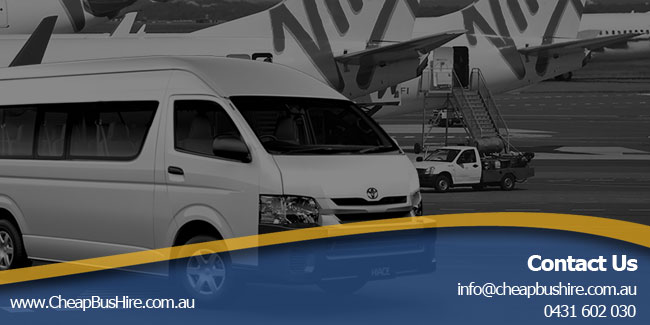 Sydney Minibus Tours
Once you secure your transportation, you can start touring the city to your heart's content. You can start with a visit to the Blue Mountains. It is one of the most beautiful tourist attractions you will see anywhere in the world. The calm waters of the Blue Lake, the Three Sisters pinnacles, and the lush green foliage surrounding the mountains are all stunningly beautiful.
If you are a wine lover, Hunter Valley wine tasting tour is something you should not miss out at any cost. Hunter Valley is the oldest wine producing region in the entire country and is known for its eclectic range of local wines. You can take a look at the wineries, watch how wine is produced, taste the best wines produced in the region, and even buy a bottle or two.
For beach lovers, Northern Beaches offer an amazing range of options – miles and miles of sands, bike trails, water sports, fishing, local festivals, and many, many more. Visitors to Sydney routinely hire buses for the very purpose of beach tours quite regularly.
In summation, if you are planning to tour the city of Sydney with your family and friends, a minibus is something you absolutely need. It is a safe and reliable form of transportation that can help you explore the city in great detail and have fun.