Seven Important Things You Need to Know before Visiting Sydney
So, you have decided to visit Sydney for the very first time. Being a first-time visitor, there are a number of things you need to know about the city so that you can have a safe and enjoyable trip.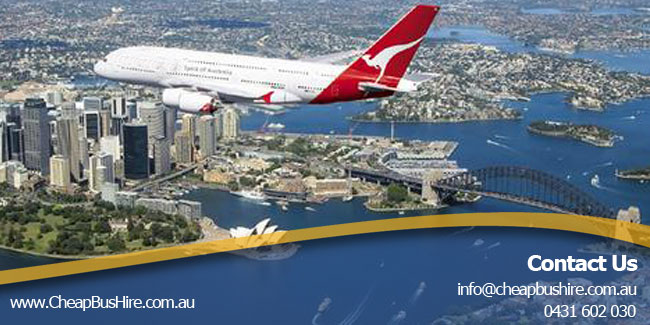 Given here is a list of seven important things you need to know before visiting Sydney.
Airfare
Sydney attracts the highest number of visitors starting from October to all the way until March. Naturally, you can expect to pay more in flight charges during this time period. On the contrary, the winter season (June, July, and August) is the cheapest as far as airfare is concerned. So, plan your trip accordingly. Also, as always, you can try to get a bargain or a discount offer if you book the tickets well in advance.
Transportation
It is one of your primary needs in a big city like Sydney. Public transport is not an ideal choice as your travel schedule might clash with the local bus and train timings. So, contact a Sydney bus hire company and get yourself a car or bus that can fit your entire family or group of friends. One of the best parts about hiring a chauffeured vehicle is that you do not have to worry about driving along the busy streets of Sydney. The experienced driver will take you anywhere you want and you can just sit back, relax, and enjoy the ride.
Sunny Weather
If you plan to visit Sydney in the summer, you should know that it can be scorching hot. If you plan to do lot of walking, hiking, and chill out in the open, make sure you apply a strong sunscreen (SPF 30+ at the very least) to protect your skin.
Riding Shotgun
Whether you book a taxi or hire a car or bus from a Sydney minibus hire company, do not hesitate to sit at the front alongside the driver. It is a common practice in Sydney and it is not something that is frowned upon – like in the case of New York or London. Remember – in Australia, everyone is a 'mate'. So, you can mingle freely with the locals without worrying about traditions and customs.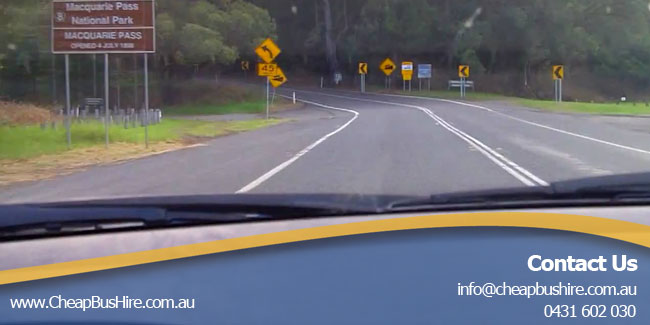 Airport Shuttle Services
One of the many benefits of hiring a vehicle from the local bus hire company is that you can get picked up from and dropped off at Sydney airport. Almost every single transportation company in the city offers airport shuttle services, which you can make full use of to make your trip as comfortable as possible. Once you hire a vehicle, you can expect a chauffeur to wait for you at the airport. You can go to the hotel or the place you are staying at straight from the airport without any hassle or delay.
Accommodation
Sydney offers you a ton of accommodation options. You can choose from bed and breakfast places, motels, serviced apartments, hotels, resorts, campsites, and many more. You can even hire an RV if you are one of the 'always on the move' types. If you want to save money or on a small budget, you can choose to stay at a modest bed and breakfast place or motel in an inner city suburb, rather than an expensive hotel in the middle of the city. Once you have secured your car or minibus transportation, traveling around should not be a problem. So, you can stay pretty much anywhere you want.
Watch the Road
Australians, in case you did not know, drive on the left side of the road. This is something you should bear in mind while walking along or crossing the road. There are stiff penalties for jaywalking as well, so make sure you follow the rules of the road while you walk. Also, Australia uses kilometers instead of miles in their everyday as well as official parlance. So, you could download an app to convert miles into kilometers and use it whenever necessary.
There you go folks. These are some of the important things you need to know before visiting Sydney. From cheap bus hire companies to affordable accommodation options, iconic landmarks, beautiful local attractions, diverse culinary choices, and a friendly local population, the city offers you everything you need to enjoy a memorable vacation with your loved ones.